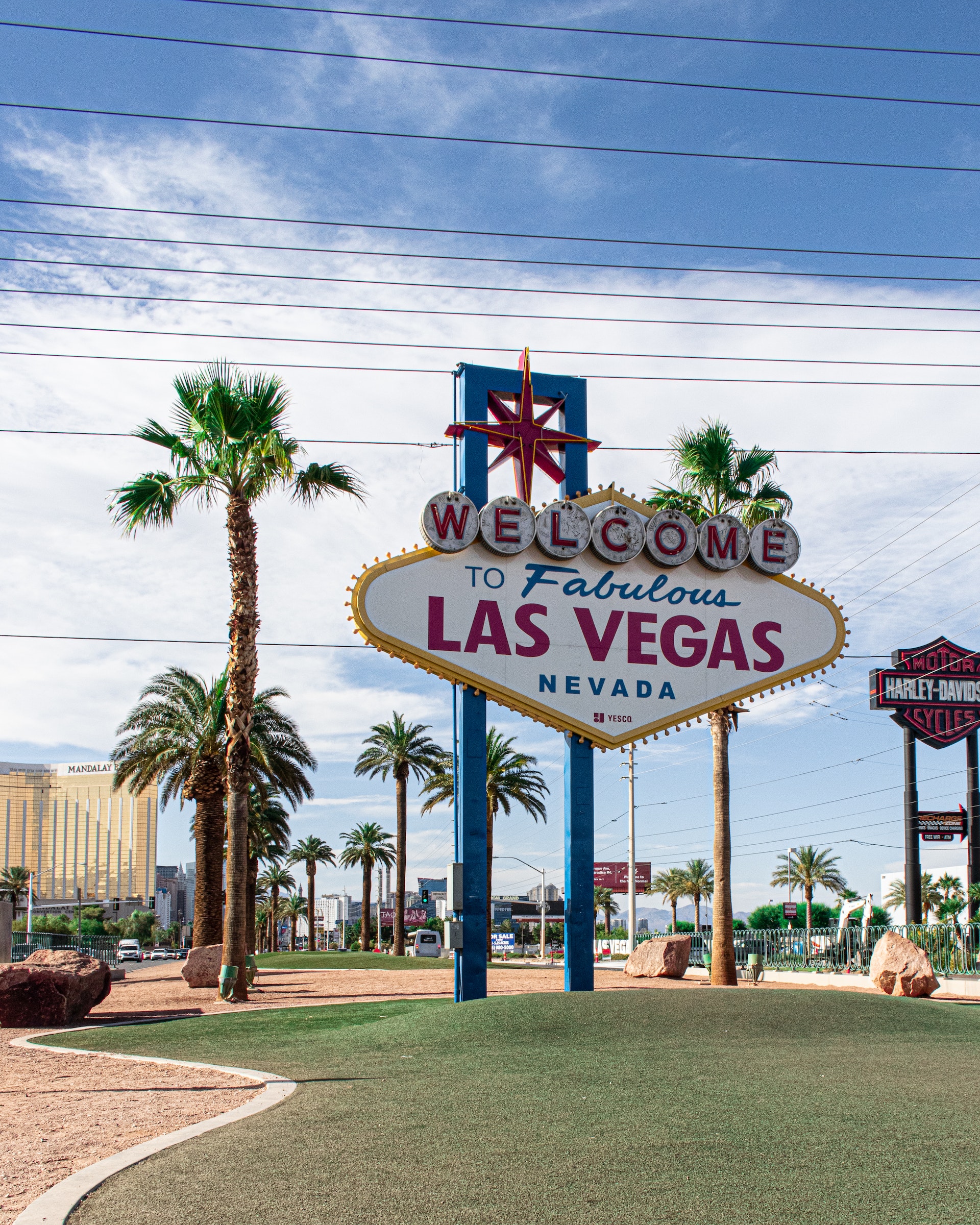 Justin Tranz HiP-NoSiS Training Las Vegas, NV
May 5, 6, 7 2023 | Las Vegas 4245 South Pecos Las Vegas, NV 89121 United States
Beyond The Basics! Hip-Nosis for Hypnotherapy, Stage, Street, and Sports. This training will make you a better all around hypnotist!
I will teach you the art of subtle changes that turns good subjects to great subjects…AND..resistant subjects to cooperative subjects…AND..anxious subjects to comfortable subjects.
There's nothing like that feeling of overwhelming confidence when you know you are able to hypnotize anyone in a couple of seconds.