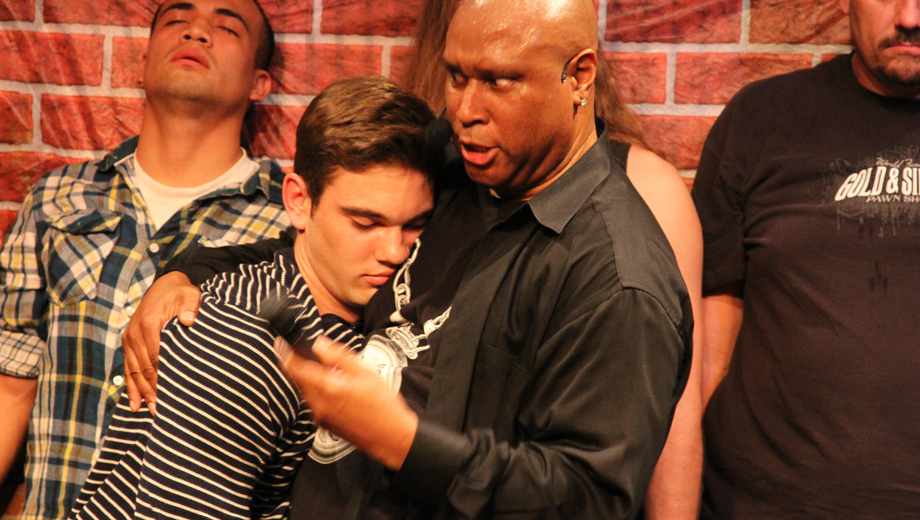 Address
---
Fan Mail, Media Relations, or Feedback please send us a note..
---
Majestik Magnificent, Inc.
1350 E. Flaminigo Road, ste 458
Las Vegas, Nevada 89119
USA
justin@pimpyourmind.com
---
My Thinking...
... and methods on hypnosis are very different from what you have read or are going to find anywhere else. I am a student of hypnosis myself and I am always learning new ways to hypnotize. By subscribing now, you will get 1 hour of the training each month. That's a very good way to get ahead of everyone else! This offer is for a limited time only, so make sure to take action RIGHT NOW!

If you have questions before purchasing, please use the Contact Us form to the right.